Graphic designers nowadays are like fraction of people who can start their freelance careers on 16, 20, 25 or 45 and can do it with self education with no need of spending money for university programs. All that's needed for a beginner level graphic designer is a computer and graphic design software. The skills are a matter of time, and the time needed for gaining good foundation in graphic design, specialized knowledge in Adobe Programs and some extra skills could be summed in just few months. It's easy to follow steps than thinking of them, that's why we have a tutorial for your tutorial as beginner in the graphic design.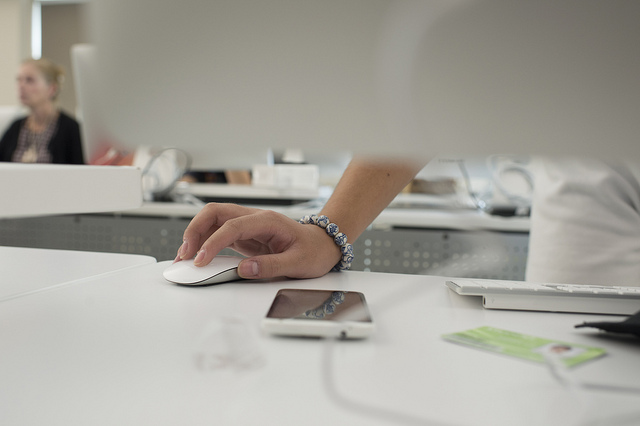 Foundation
Udacity is a free course which will provide the beginners with the needed foundation for developing the skills a graphic design would need. The time the course will take is designed to take 2 weeks if you spend 6 hour a week for the purpose of studying. Thousands of students are already paving their way forward in the world of graphic design.
Photoshop, InDesign, Illustrator
After foundations are put, it's time for the specialized things to come. Lynda.com is the ultimate course for Adobe Programs. The membership is paid and costs $25/month. If you manage your time, you can take the content for Photoshop, InDesign or Illustrator in the same month so you wouldn't have to pay again for membership.
Codeacademy
What can make you more valuable graphic designer is the acquiring of skills like CSS and HTML which will help you work on whats behind the web pages. One of the most recommended places to learn these skills is Codeacademy. Professionals and students are using it everyday and enjoy practice with interactive lessons for free.
These three destinations are probably the shortest formula of getting all you need to start as a good beginner in graphic designer and eventually having the full potential of becoming successful professional and wanted freelancer.
image via Flickr