There are many perks of being a freelancer, but dropping some of them in an article is never a minus. Writing for work is something that takes creativity, comfort and freedom of mind to give you the result that you would like on one hand, and the client will like on the other hand (or vice verse, depending on the client). However, if it's your first time working as writer on a freelance basis, then you should know how to get advantage of the perks this lifestyle offers.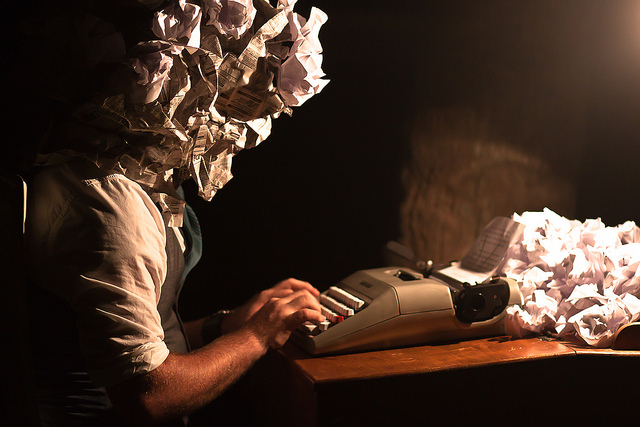 1. Creative freedom, no bosses over your shoulder
Freelance writers have the opportunity to sit down when they want and where they want, to open their notebook and to start write on the topic they recently had a great idea about and somehow connect it with what a client might want.
2. Night or day
Sometimes writing requires inspiration. Different people feel inspired in different parts of the twenty four hour. The freelancing gives you the incredible opportunity to write whenever you feel inspired – out of the 8 to 5 working cell. Nothing more is needed for the one who enjoys the freedom more than anything.
3. Home or the beach? Whatever!
As long as your copy is relevant, the clients like it and you like it, nobody will care whether it has been written on the beach or on a desk. You're the master of your mind and you can use it from anywhere. The result could be spectacular no matter where it has been written.
4. Prioritize your favorite projects
You have to write scientific articles and cover a concert? You can start from your favorite and leave what you're not so comfortable with for further. You can prioritize the creative tasks over the more conventional ones.
You are already localancing and you have experienced some other pluses than the aforementioned? Then feel free to share about in the comments.