Are there things that could make the work from home funny and more easy only by standing on your desk? Of course there are. And what's worth – these things can also help you focus and avoid the distractions that the home environment is keeping. Make notes because we have whole 5 gadgets proposals to add to your desk.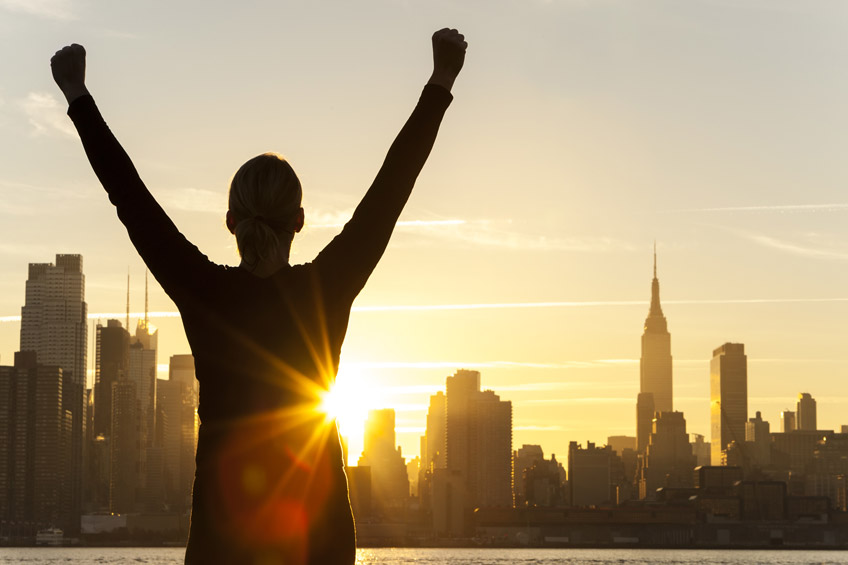 1. Wireless charger for your smartphone
How about to work on a desk without needles cables and cords around when your phone battery is down? That's possible with a wireless charger. You can use for your smartphone because it's small and perfect for a desk.
2. Sound Spa Device
The sound spa device is made to create atmosphere for relaxation or sleep. However, you can use it as a weapon against the daytime urban noises. With the natural sounds of white noise, thunder, ocean, rain, summer night and brook you can shake off the sounds of construction activities or other irritating sounds.
3. One keyboard for multiple devices
You are a graphic designer or programmer? Then switching between devices – from laptop to iPad and back again will be something like an everyday do for you. That's why you will find handy the multi device keyboard. It's wireless and is going to help you work mobile while being at home.
4. Star Trek Computer
The Amazon Echo was called a "Star Trek Computer in your home". It's a hands free device that is always on and follows the command from your voice. You can ask Echo questions like "What's on my calendar today?" or ask him to set an alarm for 8 a.m. It's a cool gadget and definitely on our must-have list.
5. Finder for small things in a big world
If you are the kind of freelancer who constantly look for things he forgot where left, then Tile is totally your gadget. By buying Tile, you will find small items which are attachable to small things like keys, wallet, bag, hard drive and etc. The items are sending blue-tooth signal to your smartphone and you can trace where the thing you're looking for is. By getting closer to the item you will hear intense beeping. Just like the devices used for gold digging, but cooler.
Got another useful thing on you freelance desk? We'd love to hear about it.  Share in the comments.