It's 2015 and 34% of the US workforce consist of freelancers, according to one of the latest surveys one the subject made by Edelman Berland. Are these percents going to double or reduce in the future? Is it now the right time to change our 9-to-5 job and go freelance? The Roosevelt Institute gives us a good suggesting about what's about to happen with this statistic in the next 25 years with their Think 2040 research. The aim of this research is to discuss the issues the generation today cares about.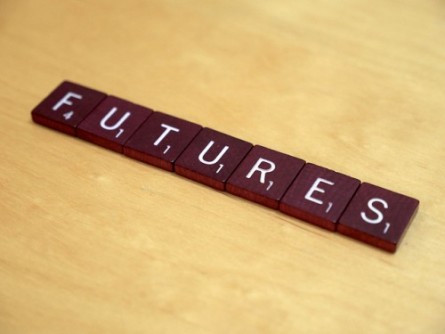 The Think 2040 report says that in the next 25 years the traditional jobs will fade away and this will lead to serious changes in the public system, taxes and etc. This is a change that may or may not change the world, but according to the Roosevelt Institute's report the future world will be something like that:
1. People will work as employees for their own firm.
Their clients will be other people who work for their own companies. The job market will be a market of part-time assignments, portfolios and enterpreneurialism instead of a market of full-time work, CV and job interviews. If this suggestion is right, then the start-ups and entrepreneurs today should keep their head up. They are about to shape the future by 2040.
2. The down of traditional jobs will lead to new institutions and platforms which are going to service the workers.
Such platforms could be related with:
marketing and selling;
ways for freelancers to find new part-time assignments, to qualify for unknown fields of assignments, to meet needs as health care, insurance and etc. Such a platform that aims to help freelancers to find new assignments is localancers.com. You can become part of Localancers by clicking here.
Education and training.
3. Insecurity and self improving
Workers will have no employers, they will be free and on their own. This means that workers will think constantly about finding new assignments, about gaining new skills and training. Which may be disturbing, but also may be very good – a life-time process of self improving sounds like utopia. You bet there are people who are willing to pay the price of insecurity for such a kind of utopia.
Success will depend on ourselves more than even. This will develop our thinking and planing skills in more entrepreneurial way. Be part of the future by joining Localancers.
You love our articles as much as you love getting paid for freelancing? Follow us on twitter then 😉