It's always good to know about famous people who started their career as graphic designers. You can follow how the education or the first steps in something could influence you later in life, even if you choose to work as something else. By the way, we bet that you know about the graphic design past of at least one of the rock stars we're about to write now.
David Bowie
Graphic designer who literally rocks – that's who David Bowie is. He had his time as a graphic designer in the 70s. He started to study at Bromley College of Art in the early 60s specialising in layout and typesetting. However he never made a career with graphic design. But it sill can be said that his studies changed him. Literally. In college he was punched by a boy for a girl and this is what left him with permanently dilated pupil.
Freddy Mercury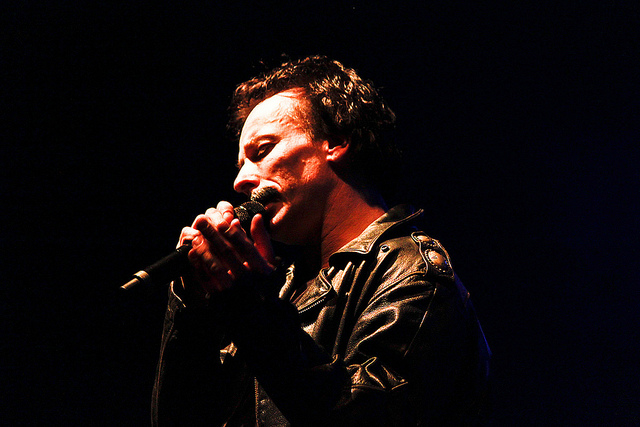 David Bowie might have been surprise for you, but we're sure you the next name won't be. Freddy Mercury is probably one of the most famous former graphic designers in the world. He was Ealing College of Art alumni, just like Rolling Stones's guitarist Ronnie Woord. Queen wouldn't be the same band without him – not only vocally, but visually. He designed the Queen's legendary crest and used it on the covers of the albums "A Night at the Opera" and "A Day at the Races".
Ronnie Woodgraphic
As we already mentioned, Ronnie Wood was also Ealing College of Art alumni. He kept the tradition in the family and followed the steps of his older brother who ran graphic design business by that time. While being famous as the Rolling Stones' guitarist, he was active in the design fields as well. In 1988 Ronnie Wood designed the cover artwork of Eric Clapton's box set "Crossroads".
You know about some other name who was a freelance graphic designer before being famous? Share in the comments.
image via Flickr*
*note: it's a Freddy Mercury double.