One of the complicated tasks for the freelancers is the financial management. Facing the bat topics as budgeting, billing or taxes gives a little dizzy, but their efficient solving is essential for the success of you freelance career. Localancers would like to introduce you to some platforms which could be of great help on your freelance path.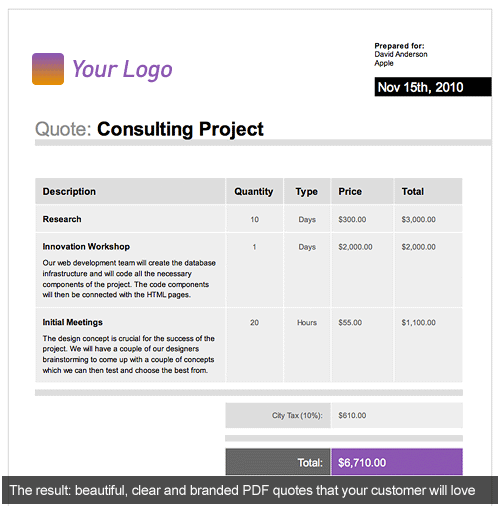 1. Quotebase (free)
With this free platform you can create budgets in PDF format. There is an option to include your freelancer logo or create network with other members of a team. It's easy to track your work with this tool and helps you to win the client's heart at first project.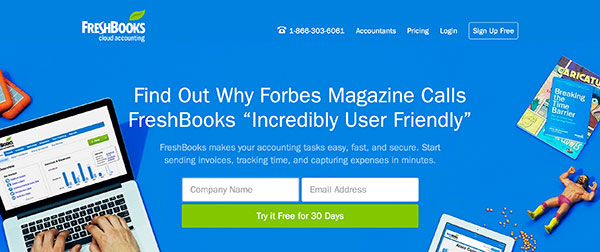 2. Freshbooks (free trial for the first 30 days)
Freshbook is a great platform for time measurement of projects and online billing. You can import expenses from bank accounts, credit cards and capture image of any receipt, which will be attached to bill in seconds. Accept payments with credit cards or PayPal.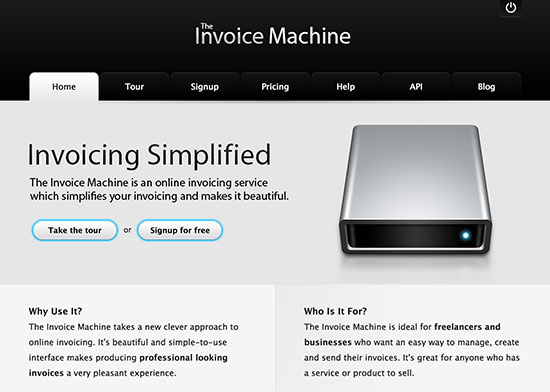 3.Invoice Machine ($48 monthly)
It's a website with super friendly interface. Allows you to issue invoices and send them to clients through email. You can set the options for currency, taxes, shipping, discounts, etc. You can also see which invoices were sent, which are paid and which are about to expire. You can also filter the invoices by period, client or by condition.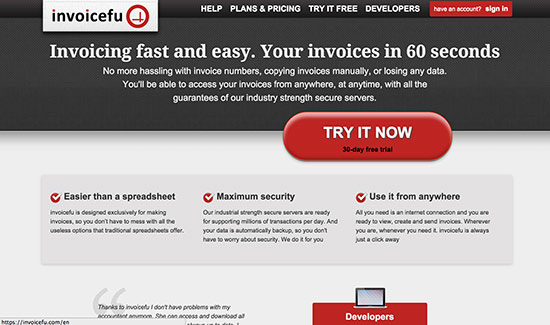 4. InvoiceFu ( Facturagem ) (9,99 euros monthly)
Facturagem is a management service focused on easy and efficient online billing. You can work from any computer and mobile devices.

5. Expensify (free)
It's a cost control application that allows you import any ban or credit card transaction. You can capture your expenses, scan your receipts and automatically add them to the platform. That way you can always check your expense reports. The app works with iPhone/iPad, Android and BlackBerry Phones.
The use of such tools could be of great assistance to your financial management. It will help you focus on the quality you can provide to your clients as well. Making lasting impression to customers should be one of your top goals as a freelancer. That's why if you're finding a hard time dealing with issuing invoices, tracking payments or budgeting quotes you must consider some of the services we mentioned above.