Haruki Murakami is one of the best selling contemporary Japanese novelists in the world. However, once upon a time he worked as a copywriter. Or at least what he did was deeply connected with the copywriter's regular job tasks. His work was to write brand copy but in experimental format – short stories which toke the place of the classic ad copy. That was a completely new copywrite genre which we can call brand fiction.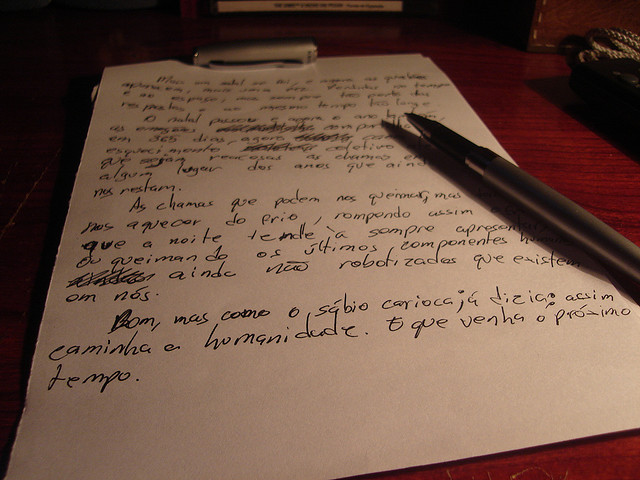 It probably looks hard to establish a completely new genre of ad copy and clearly it worked out easy for Murakami since he had probably the best advice he could have been given. The writer and editor Shegasato Itoi, who originally approached Murakami to get on with the project told him "Just have fun with it". The advice was given and the job was taken. The results were spectacular and we're only going to tell you how  their titles sounded: "Hotel Lobby Oysters", "Donuts, Again", "Takayama Noriko and My Libido". In non of them were mentioned the brand "J. Press" and the names of its products. The short stories were just branded with one little "J", which served as a company logo.
Murakami wrote branded fiction even after his big break in 1987 on the international scene, when his bestselling novel "Norwegian wood" came to live and became popular outside Japan. Now he is one of the most famous fiction writers in the world and part of his experience involves writing experimental ad copy.  This job certainly had a huge impact over his development as a writer. And it all comes to the one simple advice he had. Just. Have. Fun. With. It.
Are you having fun with your freelance copywriter job? Share in the comments the advices you are following and willing to give to other copywriters.