You're officially a localancer and now you have to define your freelance pricing. Getting them set might be hard if it's you first freelance experience. That's why we have some tips for you that will help you put a good start on your localancer career.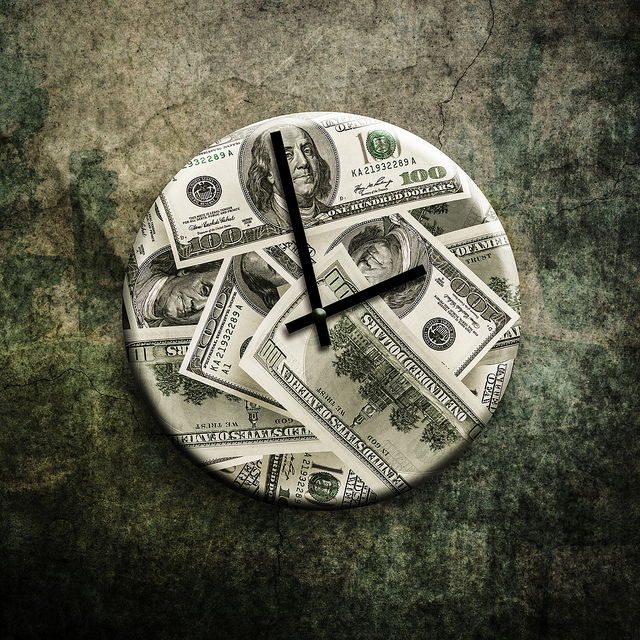 First of all you need to make sure you know and understand your category. If your category is web development, graphic design, translating, copywriting, marketing or mix of 2 or more categories. Your prices must be in accordance with the certain category you're in. Overpricing or underpricing your industry might be a struggle for attracting clients. The best way for one to define his freelancer pricing is by hourly rate. That's why in each freelancer's profile in localancers could be entered rate up to 10 hours, average rate and rate over 400 hours.
The hourly rate is good because it helps clients see the project as part of the freelancer's time, that they have to pay about. This will motivate them to provide everything that's needed quickly and will make them consider carefully not to request additional tasks during the execution of the project. On the other hand the freelancer must consider carefully some things too: how long the project will take and estimate the price correctly.
The wrong estimation of time might lead to dissatisfaction for both sides: clients and freelancers. The time that will be needed for completing a single project must not be underestimated, because it will cost money to the talent. The other edge is that if the project is overpriced because of the talent's wrong estimation of time, will cause irritation to the client. There's never a guarantee that such thing won't happen, that's why the freelancer need to communicate with the client in order to prevent surprising situation for both sides.
If the project is completed long before the estimated time – the client must be asked if he wants something else to add to the task. If the project is taking longer than expected. the client should be warned about that. The good communication always helps, especially when you're a freelancer on localancers.com 🙂
picture: TaxCredits.net