When it comes to payments, a freelancer should be very well aware of when the money are coming. In case of emergency situations, which require to get your payment fast, it may cost you fees which either way could be avoided. So let's revision the most popular payment options the freelancers around the world use.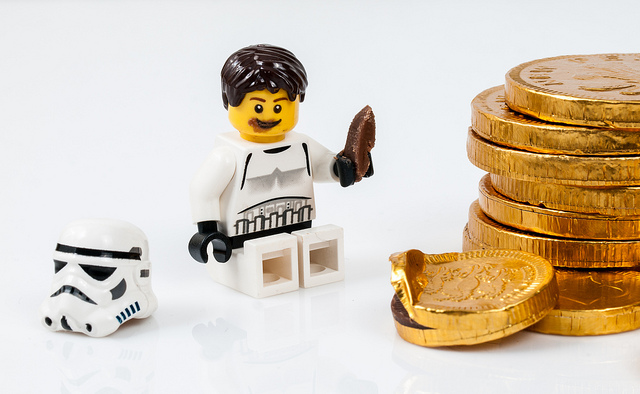 Bank transfers
One of the main payment options that one would has on his mind is bank transfer. You just find the money the client owes you in your bank account. But what make this option not so pretty is the fact that in the international transfers, you will have to wait until the money arrive into your account, and meanwhile no one would be able to confirm the status of your transfer. This could be irritating if you need cash asap. But if you're not in hurry – you could go with it.
PayPal
PayPal is one of the favorite payment options to the internet. You can receive payment to your PayPal accounts from other countries and then deposit your account balance into a real bank institution. However, this option takes time too – probably a week. There are small fees of the payment you receive. The rest of the PayPal philosophy depends on the the bank you're using and the complexity of the setup your accounts and tie them all together.
Cash
If you go with the "local" in localancers.com, then cash payment is your things. No transfer fees, no waiting. What you do is what you get – or at least this is how it should be in the majority of cases.
Wire
Let's get back to the ASAP situations. If you quickly need to get your money, then the wire transfer is the service that's going to help you. The transactions happen quickly, but the fees are on you and this is the big minus about wire services. They may be faster thank banks, but they are more expensive as well.
However, if you're well planned, there wouldn't be surprise situations and you can stick to bank transfers or cash payments.