Sometimes as a freelancer you might feel like needing 3 additional pairs of hands in order to deal with all of the clients. You have to keep deadlines and be aware of small details so that you can do your work at its best. Unless you're born with the natural talent of juggling more than 2 projects at once, it could be stressing. That's why there have been created some really useful online tools that are of great help to freelancer and successfully do the job of the addition pairs of hands you may need while freelancing.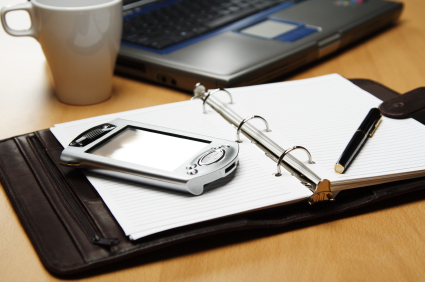 Quire is a traditional organizer tool. You can create tasks and divide them by projects. It will be easy for you to track your deadlines and set a reminder. There are many organizing tools, but what makes Quire worthy is that the organizing of certain project could be shared via url if you want to update the client with the current progress. Additional bonus is the shortcuts navigation that is easy to used to with after the first week working with the program. And of course it's free.
This organizing tool is going to help you observe your to-do list. What's make the program special is that you can simply forward the email you receive from client to Wunderlist, and the client's message will become a to-do task. Reminders could be used too, but if your big struggle is with the to-do tasks, then Wunderlist is your thing. The price is free.
Wrike classifies in this list with the similarities it has with QUIRE and Wunderlist. However, what's worthy about using Wrike is the feature that allows the program to track the time each project costs you. This feature might be of great use to freelancers who charge by hourly rate. You can integrate Wrike with your email, Chrome browses and cloud storage. The bonus thing is that you can easy share the statistics of your projects to clients. The price is free.
Share your experience with organizing tool that helped you keep track of your freelance work.
image via Flickr