In the age of texting as one of the main communication methods, it's important to know how to write things down in a way, that will help you be understood and appreciated. Especially if you're a freelancer you will definitely need certain tips to help you write emails to your clients, which will make sense and will transmit what you want to say right and clear.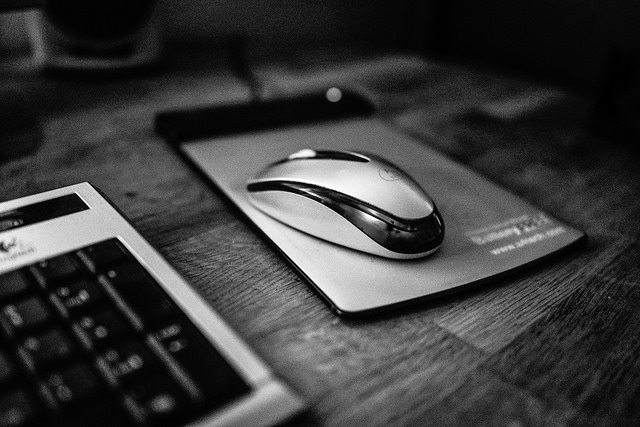 The main focus you should keep when writing an email to your freelance clients is to say what they want to hear. For this purpose you will need to stick to these simple rules:
never use urban jargon; if you can't find more proper way to express your thoughts, then make sure you explain the meaning of the words and their sense in the context of your environment.
Give definition of what "normal" for your industry means every time you need to describe something with this word.
Be short and punctual. Keep Hemingway's modus operandi. Short sentences and clear mind. Too many words can lose you, that's why you need to be short.
Illustrate the complicated situations and terms with examples. That one could be easy task to do if you describe the first similar situation on your mind that can help the client to imagine by measuring what you're trying to say.
Writing to your clients in understandable ways includes the use of simple words. Big words won't bring you big clients. That's why it's good to read your whole email before sending it. If you think that somewhere there might be lines that wouldn't be understood by someone who isn't experienced in your industry, then substitute them with words that will be more useful.
Don't forget that it's not about what you want to say. It's about what your freelance clients would love to hear. Keep this simple rule in mind and things will get better for you.