Have you ever tried to market you freelance services outside the internet? You should. And one of the best ways to do it is with business card. How exactly would that thing happen? By leaving your card on chosen places where your potential clients are visiting. So themain question is how to turn your business card in guerrilla marketing tool?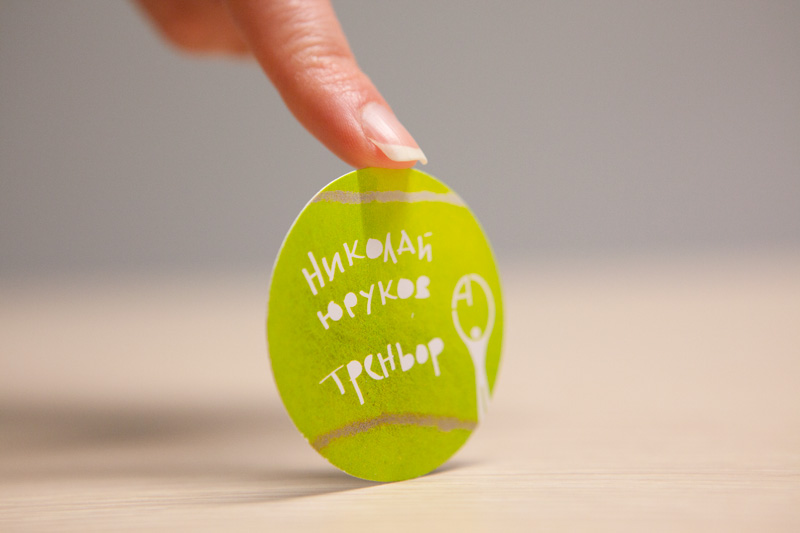 1. Leave them in public libraries
Just turn your existing cards into bookmarks – You can leave them inside your clients' favorite books in the library. You can easy target books by their main topic. It would be great to insert at least two business card inside a single book, because the regular reader will return the book with what have been found in it – in that case your business card. But if there are two cards inside the book, the reader will take the one for himself, and will leave the other one inside. Trust me, I'm a librarian 😉
2. Turn your business cards into magnets
Some big stores are selling packs of 100 magnets with the shape of business card. Why not buy this pack, insert your card in each magnet and stick it to the street poles of STOP signs and bus stops? The thing here is that you should not expect a client to reach you. But you can expect to be mentioned by someone on twitter. And that's a very useful marketing for a freelancer.
3. Handmade business card and free consultation
If you don't have business card and you don't have budget to print, you can always try draw some by hand. Of course, if you're a designer that would be very easy task for you. You can offer a free consultation by email and write it on your card. Then you can leave them at the local stores and other public places. What wait for someone to call and ask for your consultation. Who knows what will follow?
The guerrilla marketing happens locally and that's why it's so suitable for localancers. You can always put or attach a link to your localancer profile on your business card. The more shots you give yourself as a freelancer on the local market, the more chances to be hired by a local client are growing.