Communication is the inseparable part of business that has the power of making work easy or make it harder. When business works with freelancers, it's neccessarily for them to set a communication protocol. If not, there are some bad case scenarios, that could happen and make the freelance work not so pleasant experience as it should be.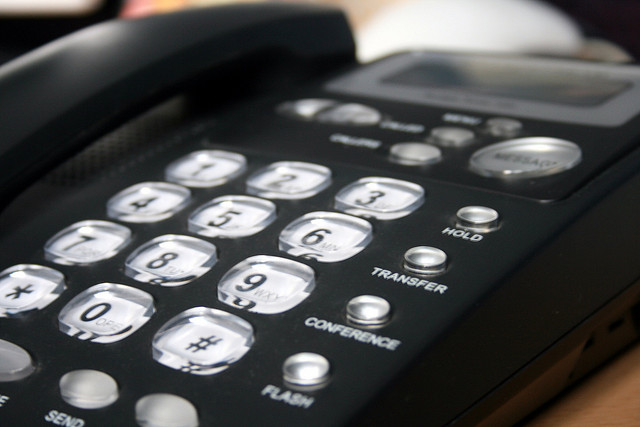 The following scenarios might turn into big issues for both freelancers and clients.
1. Email answers
What does it mean when a freelancer seems to communicate hard with the manager or the employes of the company he's hired by? It's usually a situation when a freelancer has done some work that needs to be approved in order to moving forward with a project. If he doesn't has a respond in 24 hours or more, then the work is slowing and that's an issue. Another scenario is if the manager from the company has sent you approval late at night and expects new things on the morning.
2. Phone Calls
Random times of callings are not of help neither for the freelancer, neither for the client. The client risks to hit on voice mail and then get an email from the freelancer asking what did he talk about. It will all result in chaos and misunderstandings.
Solutions
Protocols, protocols, protocols… If you're a freelancer – insist of establishing a communication protocol with the clients. If you're a client – insist for the same before give a project to a freelancer. Describe these scenarios of communication malfunctions that may inflict and discuss some of the following solutions.
1. Email protocol
If you prefer to communicate via email, you have to get some things straight. If asking questions and answers via email is preferable way for communication for both sides, then set the time schedule when that could happen. Outside or inside business hours? Or maybe at the end of the working day?
2. Phone call protocol
One thing is for sure. No freelancer will be in love with the idea of having phone call in random times. No manager will be content with having question by the phone randomly and outside business hours either. That's why you should establish a phone call protocol that will reduce the randomness and will increase the efficiency of communication. After every phone call you can set the hour when to connect again. Or just follow the simple rules of calling before the start of client's business hour and before their end.
If you did find yourself in such a scenario, you can go from this solution. Who knows? Maybe the other side will come with even brighter idea. Share you progress in communication with freelancers/clients in the comments.