The freelancers doesn't have the care of fulfilling 8 work hours and giving credits to others when their work is appreciated. But they have other things to look after when they dive in the adventure of freelancing. The backup of files is one of them.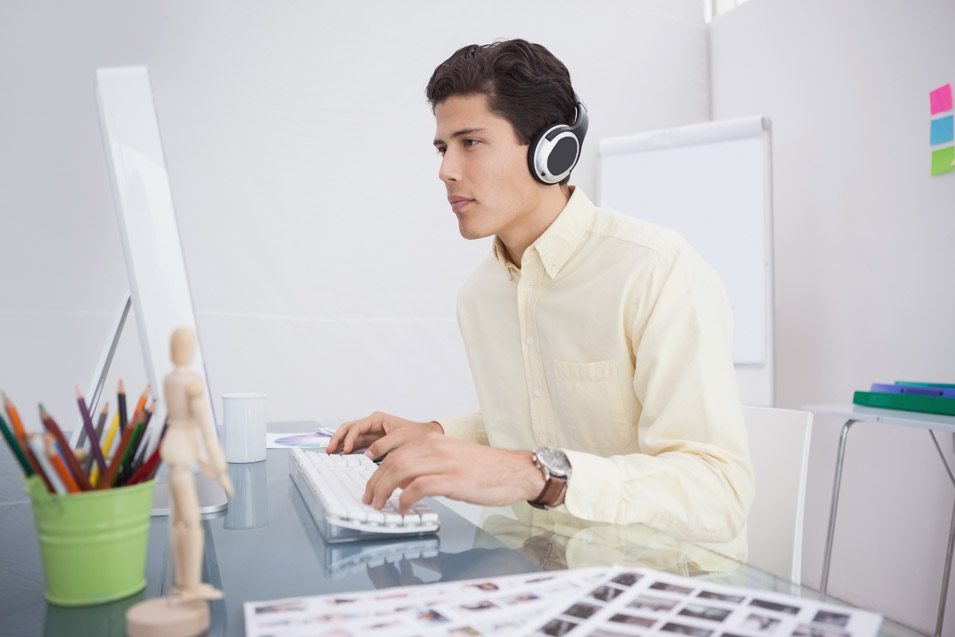 Probably you already have your own horror story with lost contacts, files, emails, etc., because you weren't careful enough to back up your data. However, the ways to avoid such losses are multiple. But like everything there have to be someone to point at them. This is where localancers will be very helpful. If you want to spare yourself the sleepless nights that threaten you after loss of data, then you must read this.
Offline backup
The hard drive is a device that could always guarantee high level of security. Of course in case of fire it's good to have a second one in a fire proof safe. The first one will be for everyday use and you will back every new file there. The second one will be just back up of the back up and you can update it monthly.
Online backup
One of the popular online back-up choices is iDrive. With option for free use and paid subscription it is one of the most recognized services for online back up. It is suitable for both freelancers and business. Google Drive should be mentioned as a great backup service too. From the paid players Backblaze must be referred to as one of the cheapest choices for online backup. It costs only $5/month and there is no limits for file size, which is great. The cost could be downsized do $4/month if the subscription plan is for 2 years.
You could stick only to online backup options or offline. But if you're that type that looks for security on all levels, then you should probably backup your data both ways. The piece of mind is always worth, especially when it involves your creativity.